The excitement of summer vacation is second to none. Kids of all ages look forward to long, lazy days of playing outside, taking family trips or even spending time at camp. However, there are significant educational drawbacks to taking time off from all things school-related. In fact, 100 years of research shows that when students are subject to the same skills assessments both at the beginning and end of summer, they typically score lower on the end-of-summer test.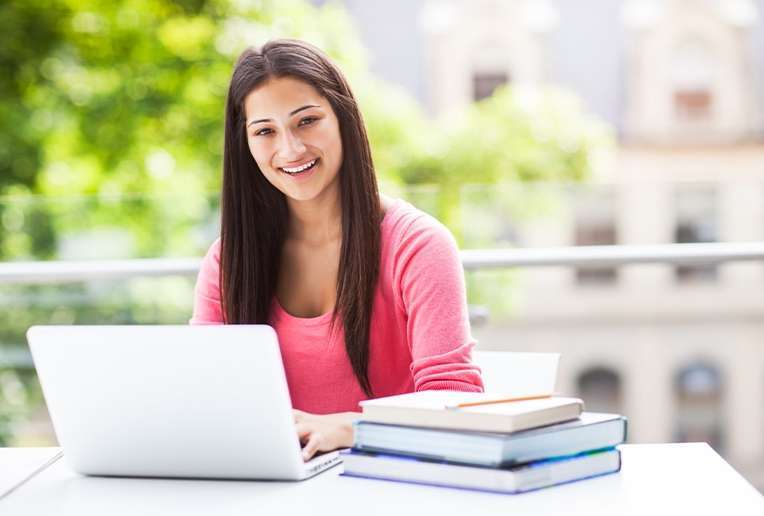 With limited school-based summer learning programs available during the off months, parents alone face the responsibility of preventing summer learning loss, whether through private summer learning programs or at-home educational activities.
Keep your kids' skills fresh and help them start the new school year strong with these summer learning solutions:
Select a Summer Learning Program
High-quality enrichment summer learning programs take advantage of the special opportunities afforded by summer breaks. Groups are smaller, educational activities are more activity-based and students are given an opportunity to explore their particular talents and interests through this summer learning program.
Though built-in free play and exploration are encouraged, select a summer learning program with structure. Make sure the curriculum includes a strong emphasis on math and reading. The best programs are familiar with the schedules of your child's year-round classes, and they work to integrate programming with the concepts and skills students will face in the upcoming school year. Some summer learning programs offer tutoring in the areas your child needs extra help, which can give kids a big boost when they return to classes in the fall.
Create At-Home Enrichment Opportunities
If you're planning a do-it-yourself approach to summer enrichment, there are a variety of resources available. Quality homeschool materials available at your local library and online make it fun and easy to create your own math, reading, science and history lessons.
Focus activities on areas in which your student struggles, and incorporate hobbies, interests and talents into your plans. For example, select scenes from summer reading material and ask your budding actor to perform a short play; alternatively, encourage your artist to paint his or her interpretation of a book's main theme. Partnering with other parents to create group activities is a great way to keep students engaged with their classmates, too.
Consider Private Instruction
For extra help, consider in-home or online tutoring. New technology has made access to online tutoring affordable and convenient, which is helpful when scheduling conflicts prevent regular in-person appointments –
and an online tutor still provides your child with the one-on-one attention he or she needs.
How to Prevent Summer Brain Drain
Everyone loves a summer holiday, but most educators believe parents should be concerned about the effect that the long break between school years can have on a child's learning progress. Experts call this the "Summer Brain Drain," emphasizing that students are sacrificing the gains they have made in their education over a summer lacking in formal education. They believe parents should be most concerned about Math and Science, with studies suggesting that students can lose 3 months worth of learning over the summer break.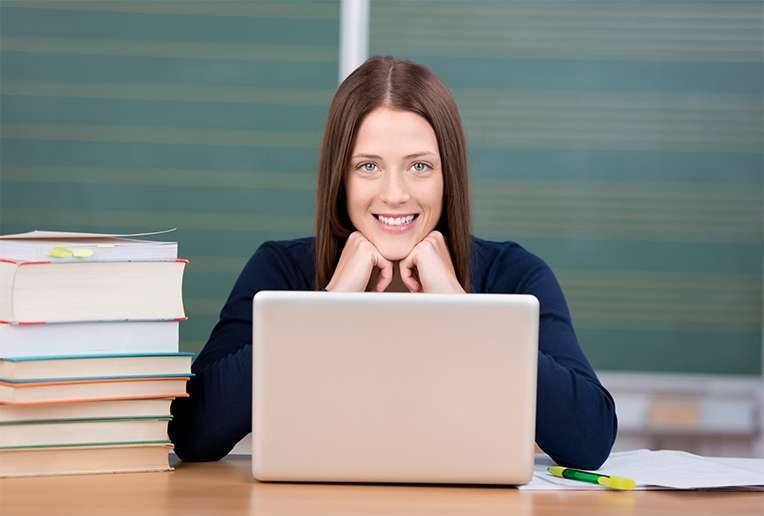 The National Summer Learning Association has noted that the loss is often even greater in low-income communities with students back-tracking in reading and spelling, widening the gap between disadvantaged teens and their middle-class peers. So just what can parents do to mitigate the Summer Brain Drain, while giving their kids a break to ensure they are refreshed and ready for the new school year?
To start with, parents should remember that summer break is a great opportunity to discover and develop interests in children that might not necessarily be focused on traditional K-12 education. From dinosaurs to exotic locations to zombie mythology, parents should provide resources for their kids to read, interact and learn more about a topic they will find fun. Parents should look into books, websites, online tutoring platforms, games and activities linked to their child's interests. Kids, in the meantime, will be unwittingly working on their reading and comprehension skills as well as broadening their general knowledge.
It might seem an impossible feat to make Math seem fun for kids. However, parents should remember that kids love games, especially when it involves competition. Summer break is the perfect time for parents to get out the board games or explore educational but fun websites. Parents should look to the Internet, especially for game-like, educational sites that focus on Math, such as Big Brainz or Cyberchase, to mitigate any back-tracking in this crucial subject. Parents can encourage that competitive spirit by getting involved themselves, inviting friends around or allowing kids to compete online.
Here is another creative option: Why not challenge a child to guide your holiday vacation? Perhaps a destination has a particularly interesting history, fascinating wildlife or different plants and trees. This will work especially well if a child is excited about going on holiday. Suggest an online tutoring course, websites or books that will enable the student to research the destination. Be sure to include activities and visits – like museums or hikes – so that a student can link their knowledge to fun events and also share information with the family.
Parents shouldn't only focus on books or the Internet when trying to leverage traditional education through summer break. Literally letting kids run free could be one of the best things a parent could do for their child's brain development. Parents shouldn't forget the importance of fitness, particularly as schools cut down on Physical Education and obesity levels rise. Parents should make sure their kids are enjoying summer in an active way, be it on the playground, riding a bicycle or playing sports.
The important thing for parents to remember in fighting the Summer Brain Drain is to encourage kids to have fun while learning. The summer holiday can provide opportunities to supplement the K-12 education curriculum with broader learning and real-life experiences.
5 Great Summer Math Topics for Improving Grades
During the summer, students take a long break from school. That long break results in a learning loss. Some students forget more than two months worth of skills, leaving them behind for the next year. Online tutoring in summer learning is one way to help combat that learning loss, particularly in math. Reading and spelling skills are also at risk, but math learning is often the most important issue since kids rarely have an opportunity to use these skills and concepts at home. Getting kids to focus on academic subjects can be tough during the summer, so an online math tutor has to work harder to get results.
Make Learning Math Fun with a Gamification Approach
Turning math tutoring online into a fun game can help kids get past the resistance of going to school during their summer learning. Many kids don't want to spend their time in an academic setting when their friends and social circle are out enjoying the warm weather. By teaching math concepts using games, an online tutor can work at improving math grades with less of a fight from students.
Get Parents On Board
As an online math tutor, an important resource is always parental involvement. If you can get them to start incorporating skills reinforcement into daily life, you can avoid wasting valuable instructional time on review. For example, if you are working on an introduction to fractions, parents can start asking kids to serve food in different portions, talk about scaling items or discuss other practical applications of fractions. Sports statistics are another great way to build interest in math. The more reinforcement kids get, the less likely they are to forget concepts between tutoring sessions.
Include Experimental Learning
If you are working on a concept for improving grades during a session, offer parents a way to apply that knowledge in daily life. For example, have kids calculate change for a sale at the store, figure out sales tax or tackle navigation and trip planning using an actual map. By getting kids to put dusty, dry, academic concepts to work, kids will understand the value in improving math grades.
The best way to avoid summer learning loss is with the regular reintroduction of the concepts covered during the year. Online tutoring can help fight off forgetfulness, but it works best when combined with parental involvement.