One of the advantages of online tutoring is its flexibility for students to take their sessions at anytime, anywhere. However, the hectic demands of daily life may make it difficult for some students to adjust to online tutoring. Getting value from an online tutoring session requires discipline, commitment, and planning. These are the traits any successful student should possess, regardless of what type of program they use in support of their regular classroom education. However, only students capable of proper planning and time management can count on success in both schools and outside the classroom.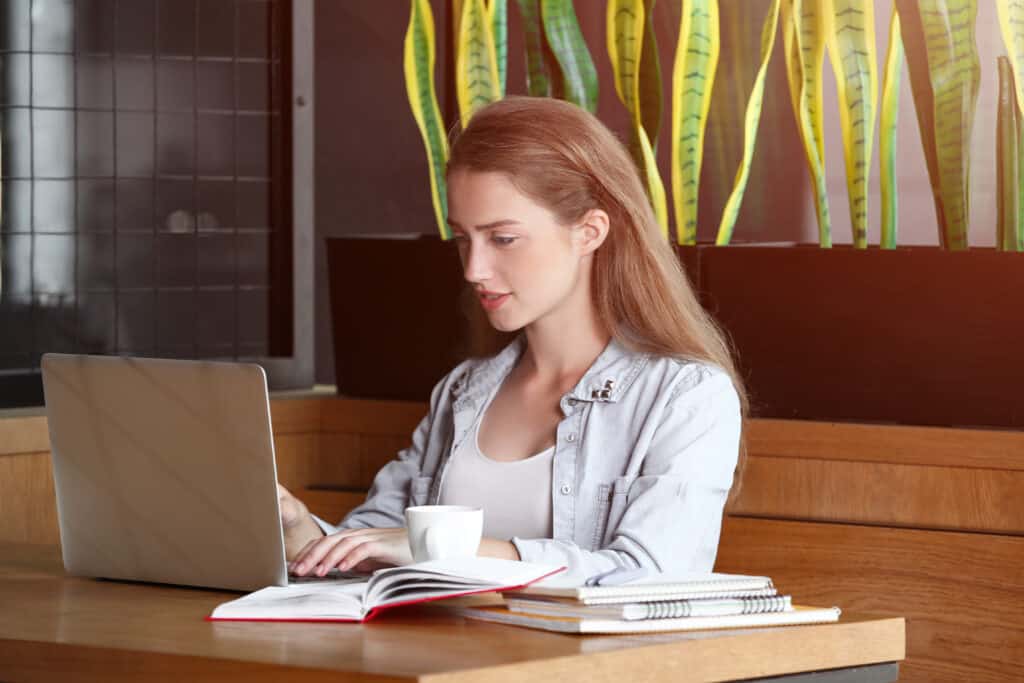 Need for a study calendar
The quest for flexibility is one of the leading factors fueling the growth in online tutoring. However, some students may not be getting the most out of their tutoring sessions for a number of reasons; most importantly the absence of a study plan. All students need structure, provided by tools and practices such as a study calendar. Students should assign times to study for each class, and stick to this schedule. If students can treat their scheduled study times just as though they were actual classroom sessions, the chances of academic success are vastly improved. Sticking to the study calendar helps students to get the most out of the tutoring sessions, and handle multiple courses without falling behind.
Daily checkups
On a daily basis, students should examine their various electronic devices to make sure these are all in good working order. Such an organized effort will help students to stay focused or re-arrange their activities if there are any technical problems or glitches. This type of routine offers a rhythm that allows students stay on schedule and, most importantly, fight any urges to procrastinate. Daily checkup should not be limited to online tutoring; great learners are those students who invest their time effectively and efficiently. Such organized time management is a key attribute of the winners of tomorrow.
Growing Stars.com is a leading online tutoring company in the United States which offers very effective learning experiences for k-10 students all over the world. Our highly qualified online tutors offer our students the most innovative and powerful academic assistance, along with the dedicated support of education managers. The company has been successful in improving the grades of several thousands of American school children since it started offering services 12 years ago. Our experienced online tutors help students to stay focused, start a fruitful school year, and achieve academic success.