Choosing the right virtual tutoring service for your son or daughter takes knowing what you want out of a supplemental education program. Virtual tutoring, like live tutoring, pairs a child with an experienced educator who can help him or her with a particular subject. This could be because the student is struggling or because a student wants to excel and go beyond what is being taught in the regular classroom. Quality and best virtual tutoring services provide flexibility and accountability while offering affordable rates to meet a variety of budgets.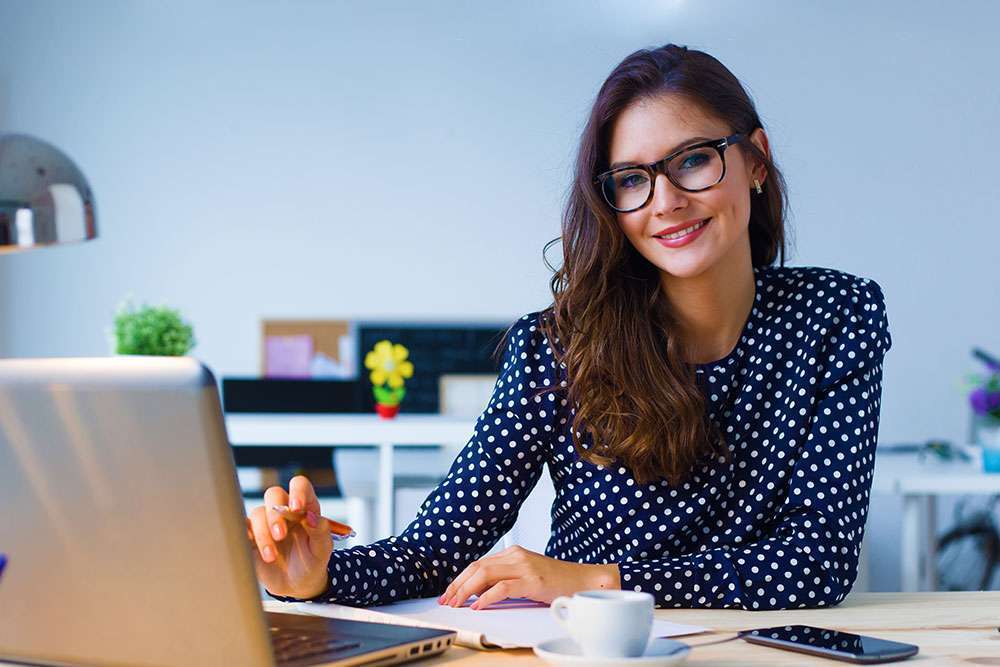 Virtual Tutoring Flexibility
Virtual tutoring provides students and families with individualized programs that recognize a student's unique needs. With traditional tutoring, a student works one-on-one with the tutor at a desk or table with textbooks, homework assignments, and special projects. Online tutoring uses the latest in technology to design a program based on diagnostic testing that helps the educational programmer prepare lessons to best meet your child's needs.
Online tutoring allows for flexibility in time and place for tutoring sessions, as the student is able to choose a comfortable location for tutoring sessions that inspires him to learn rather than be confined to a more traditional setting. Online tutoring also allows learning to happen on-the-go when vacations or other travel might otherwise interfere with tutoring sessions.
Virtual Tutoring Accountability
Online tutoring programs are unique in the amount of accountability they provide for students and families. Parent communication is key for student success, and online tutoring programs offer regular updates on student progress for parents whose children are in the program. Student learning goals are set at the beginning of the tutoring relationship and re-evaluated periodically to see if those goals are being reached. With regular contact between the parents and educational manager, the student knows he is accountable on a regular basis for the work he is doing.
Growing stars for Tutoring Success
Growing Stars online tutoring program is designed to meet your child's educational needs. No matter where your child is in his learning career, Growing Stars can provide the educational assessment and individualized instruction your child needs to achieve success.
Live online tutoring; taking control of your future
While school may seem to be a simple task for many students, all that seems real can be deceiving. These students can be taking advantage of the different online learning tools, such as online tutoring. If you are in school and you can't seem to get your grades on track, you don't have to feel helpless. You can change your grades, change your educational future, and change your life. It's time to stop falling behind; take control of your life and start using online virtual tutoring.
Jobs continue to disappear for those with a high school diploma, but at the same time, the amount of jobs for those with a college degree continues to increase.
A college graduate is three times more likely to work in a field they enjoy than a high school graduate.
According to the Pew Research Center, a college graduate will earn about $650,000 in their lifetime than a non-college graduate.
Having a college degree opens up numerous career opportunities, regardless of the type of degree that is received.
The grades a student receives in high school determines the college they will be able to enter, the programs of study they can choose and even the amount of money they will receive towards their education.
A college graduate has much more stable employment than a non-graduate.
By choosing online virtual tutoring through Growing Stars Inc, you're not only choosing a leader in the education industry with a proven success rate, you are also choosing a different life for yourself. If you've struggled during school between the time of K-12, you might think that college is not for you.
You may feel that if these grades levels were so difficult to get through there is no way you can succeed at a higher level. This couldn't be more untrue. K-12 is the time when you learn the tools that will help you succeed in school and Growing Stars, Inc. will provide you with these tools. If you're still wondering why it is important to choose online live tutoring, you may want to take these facts into consideration.
These facts alone can make it easy for you to see why it is important that you take your education seriously and choose to receive online live tutoring for your benefit. You don't have to fall behind the rest when you have the potential to succeed with the skills you'll receive though Growing Stars, Inc.
Visit www.growingstars.com to learn more and start your risk-free trial.