Whether your child is struggling in school or preparing for admission to a top university, live online tutoring offers numerous benefits for K-12 learners. Studying with an online tutor is an effective, affordable and convenient way to strengthen your child's academic skills. At Growing Stars, we make sure that your child's tutoring needs are met.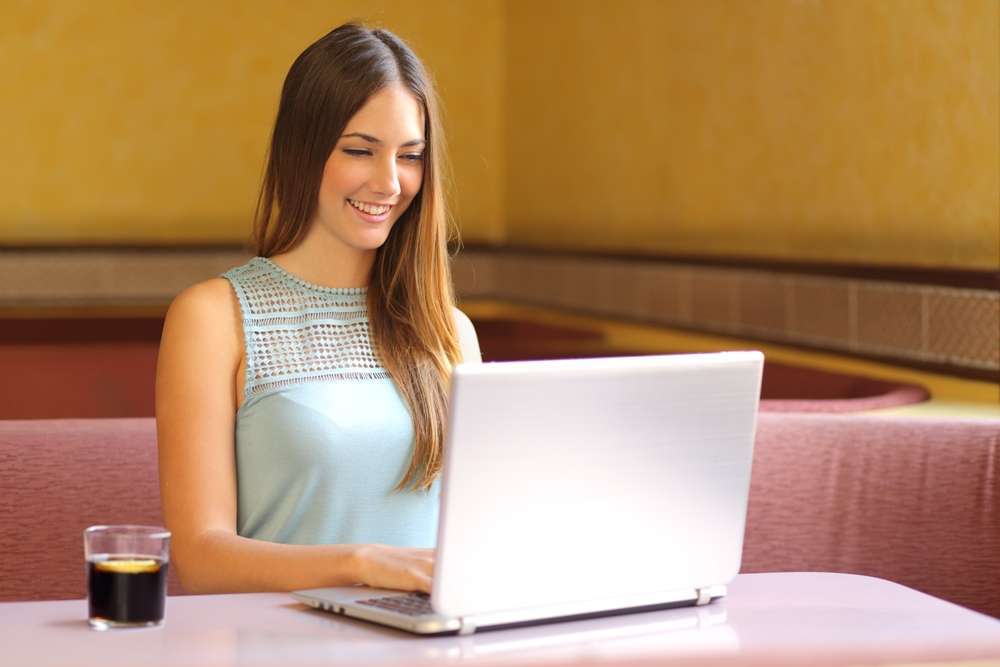 Getting Ahead With One-on-One Attention
Learners sometimes get lost in large classrooms. Their needs may go unaddressed or they may not know how to get the help they need. Working online with a live tutor eliminates that problem. When you contact Growing Stars, you're connected with an enrollment coordinator and manager who work closely with you to select the right tutoring program for your child. Through dialogue with parents, diagnostic tests, and a personalized learning plan, students receive exactly the type of instruction they need.
The Convenience of Learning Online
Live online tutoring is convenient. Growing Stars uses Skype and an online whiteboard, making it easy to access tutoring from any location with Internet access. A student portal is available for round-the-clock access and contains lesson plans, comments from tutors, tests, and instructional content for learners.
Expert Tutors Within Reach
Online tutoring connects your child with a skilled tutor, which relieves you of the challenge of finding someone locally. If you've undergone a local tutor search, you're no doubt familiar with the challenges. Credentialed people who are skilled tutors, affordable and available when you need them are sometimes hard to find. At Growing Stars, you can rest assured that your child is getting expert help from a screened and qualified tutor. The online environment removes the geographic limitations and allows us to offer a wide pool of talented tutors.
Individualized Attention Becomes Affordable
Online tutoring is often more affordable than hiring someone to come to your house or work with your child at school. With no commute, the convenience of working from home, and access to a large number of learners, online tutors can afford to offer a low-cost, high-quality service. This makes it affordable to hire a tutor to help your child with a frustrating subject or to promote academic excellence as your child prepares for a top university.
Growing Stars is a leader in the world of live online tutoring. Our successful track record is manifest in video testimonials from parents, students and top educators. When you enroll your child for live tutoring with Growing Stars, you receive all of the benefits of live online tutoring, including effectiveness, affordability, flexibility and continued support.