The learning environment of today's students is changing rapidly, due to the impact of technological advancements. However, the way the education system will adapt to these changes remains to be seen. Tremendous technological progress has paved the way for the availability of an extensive range of educational resources. These innovations have highlighted the advantages of personalized one-on-one learning, as technology has provided everyone access to information and education, regardless of location. Technology is now becoming a democratizing force in areas once reserved for the wealthy; as a result, services such as online learning and one-on-one tutoring are becoming more and more affordable.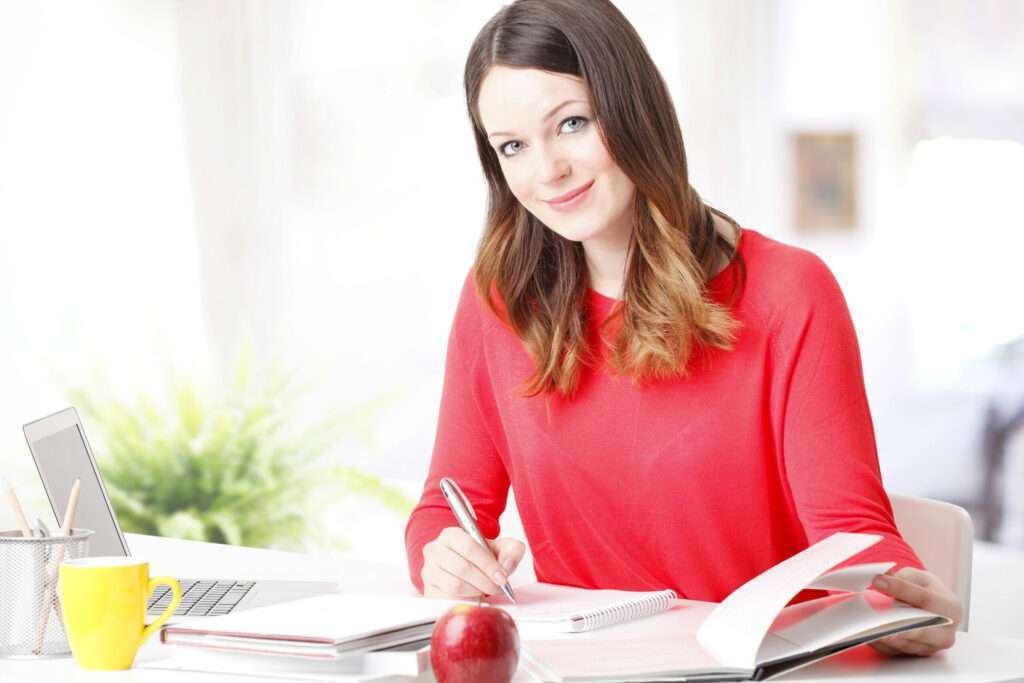 Even good students are often not equally capable or engaged in each of their academic subjects. Online tutoring in an outsourced environment can provide useful and sometimes needed assistance in subjects in which students may be struggling. The conventional classroom learning model may not address the unique needs of each student, due to the practical difficulties of managing 30-plus students at a time. A bright student may be able to grasp concepts without receiving personalized attention; but even the best students may find it hard to be focused on all academic topics. Under these circumstances, online tutoring can provide the accessibility, affordability, and flexibility necessary for all students to achieve their full academic potentials.
Companies such as Growing Stars, Inc., offer high-quality online learning solutions at an affordable price for students in the United States and rest of the world. Technology has produced a generation of young people accustomed to having a wide variety of choices in their lives. An online tutoring company can offer students personalized learning best suited to their individual needs.
Young people today are accustomed to finding out information online. Students who need personalized learning experiences may contact one of the top rated online tutoring companies and request a demo session. This process will help students to identify the right tutor for their specific learning and academic needs. Growing Stars assigns an Education Manager who handles the tutoring program for each student in accordance with that student's unique requirements.
There are so many academic skills needed to keep consistently high grades that it can be difficult to assess just which skills a student needs to work on to improve. To help a student to tackle exactly what he or she needs to work on requires one-on-one attention from a tutor.
The trend these days is to put children into a group of children who are all tutored by one person. This makes it difficult to give each student the attention needed to discover which skills need improvement. Often, this group contains mixed age groups, further complicating the tutoring process.
Online tutoring, however, is conducted between just one tutor and one student. Each session allows the tutor to zero in on exactly what needs to be improved and how that student is adjusting his or her performance to the guidance given. This helps students to progress far faster than if they had only a fraction of their tutor's time. Faster progress means higher grades, less frustration and the higher self-esteem that comes from getting better grades and seeing skills improve.
Often, a student in need of tutoring is behind his or her grade level on one of more subjects. When this is the case, the student must catch up as soon as possible in order to tackle the next lessons that are coming. Students who stay behind for any length of time often experience a difficult time getting caught up while they stay on top of their current work at the same time. This makes getting up to grade level quickly an important part of the tutoring process. The faster a student can get skills up to grade level, the better that student can stay on top of the current workload and keep from slipping again.
Academic help that is geared toward exactly what the individual student needs to work on takes the frustration out of education. It also teaches students to think about what they need help with instead of ignoring what they don't understand. Students learn to think about what to ask their tutors to show them instead of simply going over the parts that they already understand.
Personalized academic tutoring can help students earn better grades and develop a new grasp on the material that will keep them successful throughout their K-12 education. And with success, they can expect a wider selection of colleges to choose from when the time comes.
Online tutoring opens door for personalized learning for those students who want to excel in studies and assignments. It offers the tools for unlimited learning, and the (scholarly) sky is the limit. With online tutoring, students can take control of their own academic destinies.