The learning environment of today's students is changing rapidly, due to the impact of technological advancements. However, the way the education system will adapt to these changes remains to be seen. Tremendous technological progress has paved the way for the availability of an extensive range of educational resources. These innovations have highlighted the advantages of one-on-one learning, as technology has provided everyone access to information and education, regardless of location. Technology is now becoming a democratizing force in areas once reserved for the wealthy; as a result, services such as online learning and one-on-one tutoring are becoming more and more affordable.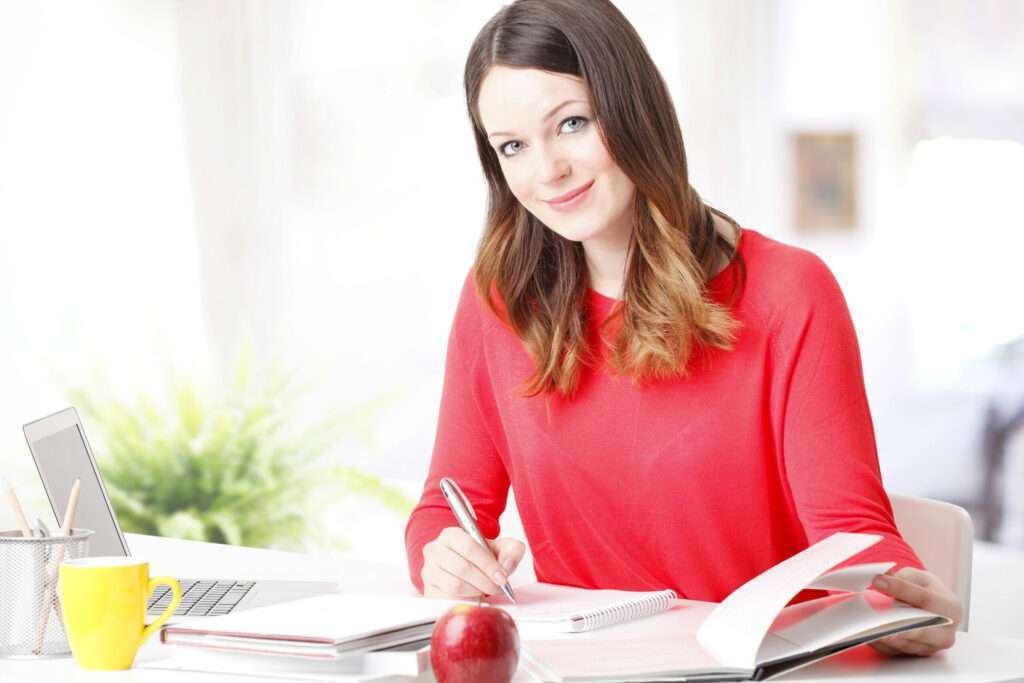 Even good students are often not equally capable or engaged in each of their academic subjects. Online tutoring in an outsourced environment can provide useful and sometimes needed assistance in subjects in which students may be struggling. The conventional classroom learning model may not address the unique needs of each student, due to the practical difficulties of managing 30-plus students at a time. A bright student may be able to grasp concepts without receiving personalized attention; but even the best students may find it hard to be focused on all academic topics. Under these circumstances, online tutoring can provide the accessibility, affordability, and flexibility necessary for all students to achieve their full academic potentials.
Companies such as Growing Stars, Inc., offer high-quality online learning solutions at an affordable price for students in the United States and rest of the world. Technology has produced a generation of young people accustomed to having a wide variety of choices in their lives. An online tutoring company can offer students personalized learning best suited to their individual needs.
Young people today are accustomed to finding out information online. Students who need personalized learning experiences may contact one of the top rated online tutoring companies and request a demo session. This process will help students to identify the right tutor for their specific learning and academic needs. Growing Stars assigns an Education Manager who handles the tutoring program for each student in accordance with that student's unique requirements.
Online tutoring opens door for personalized learning for those students who want to excel in studies and assignments. It offers the tools for unlimited learning, and the (scholarly) sky is the limit. With online tutoring, students can take control of their own academic destinies.