Technology is increasingly being used for the delivery of educational material and interactive personalized learning. The role of sophisticated technology creates a learning environment for modern students to learn at their own pace, and access information from the comfort of their usual environments. The more innovations there are in technology, the easier it becomes for students to learn. Thus, technology redefines the online learning experience with robust tools and cutting-edge features. Today, more and more academic institutions are embracing web-based tutoring, and the number of students enrolled in online programs is rapidly rising in colleges and universities. These developments create opportunities for thousands of online tutoring experts to explore the immense possibilities that web-based tutoring offers.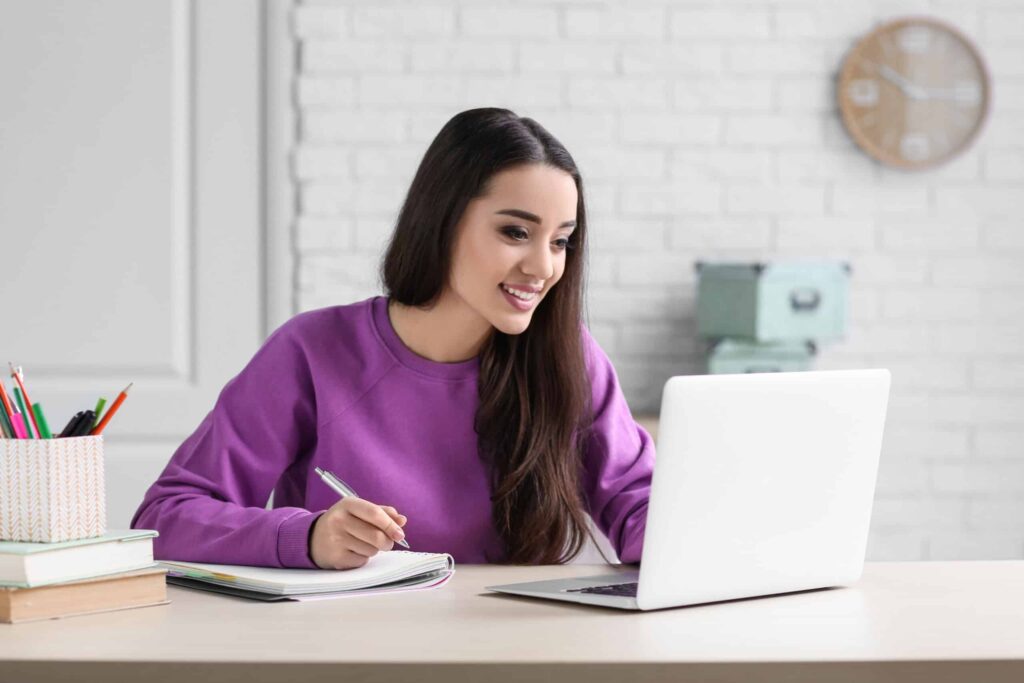 Web-based personalized learning
Not all students are aware that an online tutoring solution is one of today's most risk-free learning methods. The increasing demand for web-based tutoring requires skilled online tutors who can bring care and dedication to their sessions. Today, it is fairly easy to find an online tutor; however, students should seek out a dedicated online tutor who is really passionate about a particular subject or concept. Personalized learning can achieve its objectives only by providing adequate support and dedicated, enthusiastic tutoring for the learners. A computer, a reliable Internet connection, and an online tutoring professional are not in and of themselves sufficient to make learning effective. Successful personalized learning requires a combination of the assistance provided by online tutoring professionals, the support of education managers, and access to quality educational materials.
The future of Web-based learning
The latest technological advances in the online learning environment increase the need for well-planned strategies and lesson preparation. Improved online tutoring shaped by newer technologies increases the need for skilled tutors, students with a command of these newer tools and techniques, and a curriculum designed or created for web-based learning environments. The future of web-based learning needs institutions and organizations that can stay focused on implementing strategic plans suited for online education. The hybrid whiteboards on mobile devices and tablets have redefined the future of online tutoring, and technologies available to support online instruction improve day by day.
As a leading web-based tutoring service provider, Growing Stars has a proven track record and offers the services of dedicated online tutors, many with advanced degrees. Our powerful whiteboard technology makes it possible for students to enjoy online tutoring with the devices and communication methods with which they are most comfortable.
For further details, please visit www.growingstars.com.