There have been revolutionary changes in K–12 education, represented by the shift to Internet-based learning, and other advances that support highly personalized online tutoring. As technology has transcended the conventional barriers of the classroom, it has enabled the growth of personalized learning.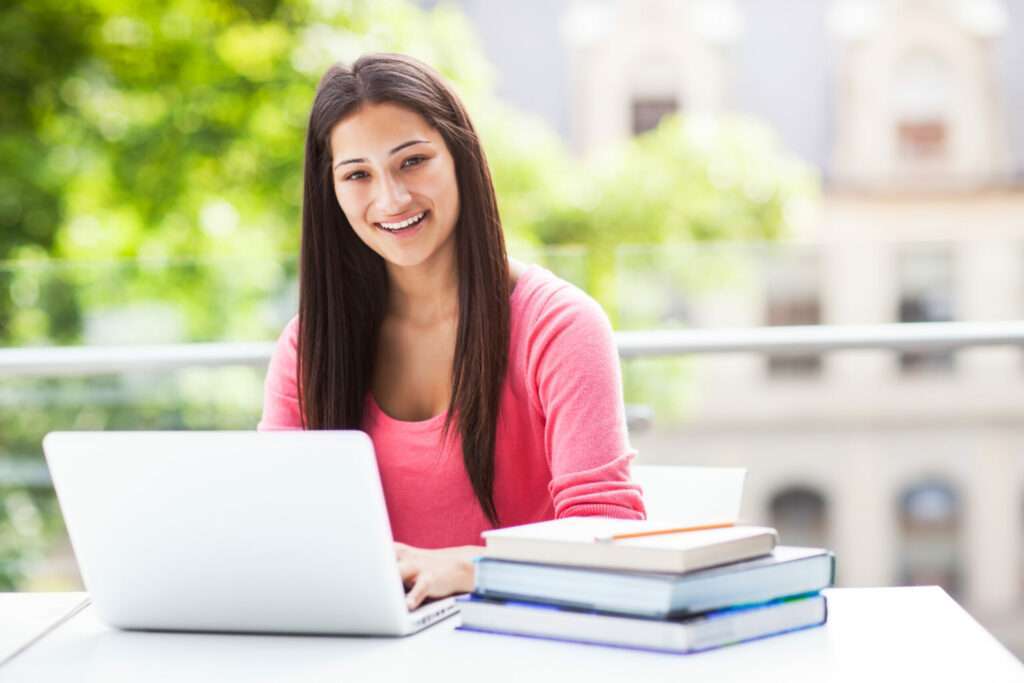 A promise for the new generation of students
For a variety of reasons, some students have problems with conventional learning methods. Technology-powered "blended learning" holds great promise as it offers both instruction and content to today's students at an affordable price. Personalized learning via online tutoring gives students more control over their education experiences. As Internet access becomes more affordable to all parts of the world, each student receives a more personalized learning experience, meaning increased student control over the time, place, medium, and pace of learning. If greater numbers of young people improve and accelerate their learning, graduate, and meet challenges in a competitive world, there will be multiplier effects on the economy and society as a whole
Helping people return to education
Millions of people have not been able to complete their educations for a variety of reasons, ranging from the personal to the financial to the social to the technical. Many of these people continue to cherish a desire to learn, but can do so only when a convenient learning environment emerges. With the advent of personalized learning via online tutoring, many individuals get an opportunity to learn their favorite subjects. Personalized learning has multiple benefits, ranging from cost-effectiveness to highly specialized content catered to the needs of the individual learner. These advantages were difficult to realize with older technologies; but now, the Internet-based study is available to help those people who want to resume their education. Genuine personalized learning takes place when skilled tutors who can provide in-depth subject knowledge can connect with students in any location who may be in need of their talents, skills, and services.
There are a number of U.S.-based online tutoring companies which offer very effective learning experiences for K-12 students all over the world. However, it is always advisable to seek the service of an online tutoring company that offers not only the services of highly qualified online tutors, but also the support of education managers. This type of well-managed, personalized online tutoring help students to stay focused, start a productive school year, and achieve academic success.