Children may struggle at math in school, but one helpful strategy for helping them improve their grades is online math tutoring. When you get your child online math tutoring, you can help him improve his math skills, self-esteem, GPA and more. Here are several specific benefits of online math tutoring for your struggling student.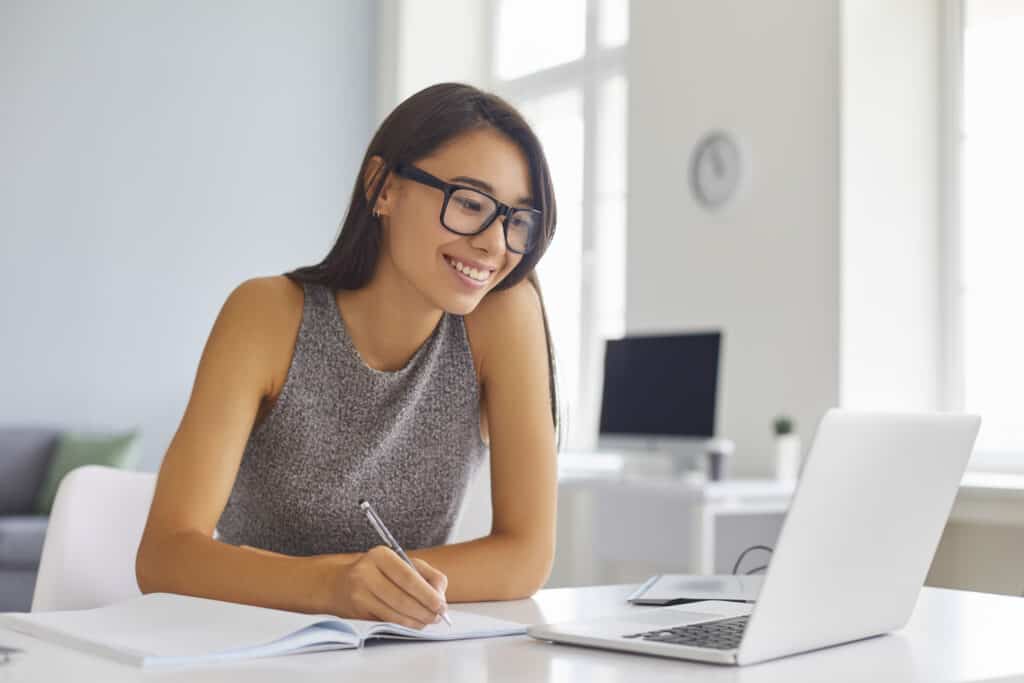 Comfort
When you get an online math tutor for your child, you can ensure they are comfortable in their environment during the lesson. An online tutor allows you to set up a nice work space within your home, meaning distractions and discomforts can easily be minimized.
Convenience
Tutoring takes less time when you use online tutoring for your student. Rather than have to travel to and from a tutor's home or office, students who use online math tutoring can visit their tutor in an instant and end their session — saving more time for other homework and activities. Also, online math tutoring can happen at an hour that works for the child, parent and tutor, making early morning or later evening sessions an option.
Personalized Lessons
An online math tutor who is trained in working with students who struggle — like those used by Growing Stars — can expertly gauge your child's skill level. Then, an online math tutor can offer tailored, personalized lessons to be sure that the right weaknesses and skills are being worked on.
Affordability
Hiring a tutor can be a financial strain, but using online math tutoring is a much more cost-effective choice than hiring a tutor for in-person work. Online tutoring is an affordable choice that may have otherwise been unaffordable for parents on a budget.
Online Tools
There are lots of helpful online tools that can help with math, such as digital calculators. By using an online tutor to help brush up math skills, you can also give your child access to helpful tools that they wouldn't have access to otherwise, making math lessons easier and improving their tech skills, too.
Easy Communication
If you set your child up so that he won't be distracted, your online tutor can have easy, focused communication with your student. If your student wears his headphones during the whole tutoring session, he can shut out other noises, ensuring that the math lesson is the only thing holding his attention. If you're considering getting online math tutoring for your child, get in touch with Growing Stars. Our expertly trained tutors can ensure that a personalized lesson is delivered in an environment that fosters better learning.
How to Get Supplemental Math Education at an Affordable Fee
Rates for personalized online math tutoring, in some areas, can be hair raising. Prices can be as high as $80 an hour, but a concerned parent may feel there is very little recourse; how important can money be with your child's education on the line? It's not necessary to choose between your finances and your child's future.
Here are some of the factors to consider when choosing an online math tutoring service. With this information, you'll find it easier to get an online tutor you can afford.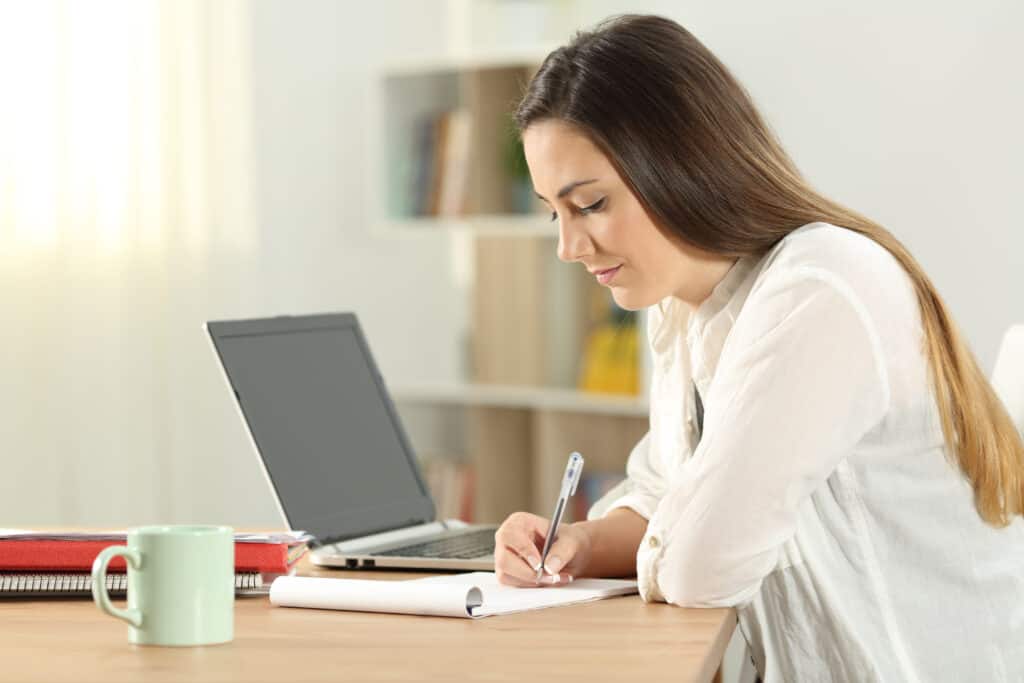 How Far Do They Have To Travel?
In some areas, one of the main factors in a tutor's fee is how far they need to travel. If you live in a remote area, or if there simply aren't many tutors in your city, their travel costs may drive their prices up. The other option is to drive to your tutor, but you may still be paying the same out of pocket in gas, and you won't be getting tutoring in the privacy of your own home. Online math tutoring eliminates the need for anyone to go anywhere, and so this cost isn't a problem.
Cost of Materials
Math tutoring service may require lots of things like pens, paper, flashcards, and other teaching tools like drawings, objects for counting, calculators, and charts. Many tutors have to pay for these things out of pocket, and this drives their costs up. However, if these materials are electronic, they are much cheaper in the long run. Electronic flash cards, for example, can be copied infinitely, and there's no need to worry about misplacing them or having them wear out or become damaged.
Regional Differences
There are tons of factors in the pricing of local math tutoring services, but the largest factor seems to be the local environment. College towns are bursting with capable tutors, but these students may be in dire need of money for their personal living costs, and so they will tend to charge higher. In more rural areas, you may be able to expect to pay less, but tutors in these areas can be very hard to find. Regardless of where you live, online math tutoring costs are the same for everyone, even in places where there is a wealth of tutors available.
Online Math Tutoring Works
As you may have noticed, online math tutoring reduces many of a tutor's costs, and so for the cheapest, most effective tutoring service regardless of where you live, online math tutoring online is the way to go. The internet has provided an environment that allows people hundreds of miles apart to communicate in real time. With the advent of video communication technology, talking with an online math tutor can be just like speaking to them face-to-face, with all of the advantages from a personal tutor.
Growingstars.com is an affordable alternative for those looking for help with math for their child. Without the overhead costs associated with private tutors, you can have affordable supplemental education in the privacy of your own home with an online math tutor.
4 Signs Your Child Needs an Online Math Tutor
School can be challenging for all types of students. However, one of the best ways to provide support for students who are struggling — particularly in math classes — is tutoring. An online math tutor can help students zero in on their particular academic challenges and learn skills to better perform on homework assignments and tests. If your student is struggling in math, but you aren't sure whether or not he is ready for a tutor, check out the list below. These signs are clear indicators that your child will benefit from an online math tutor.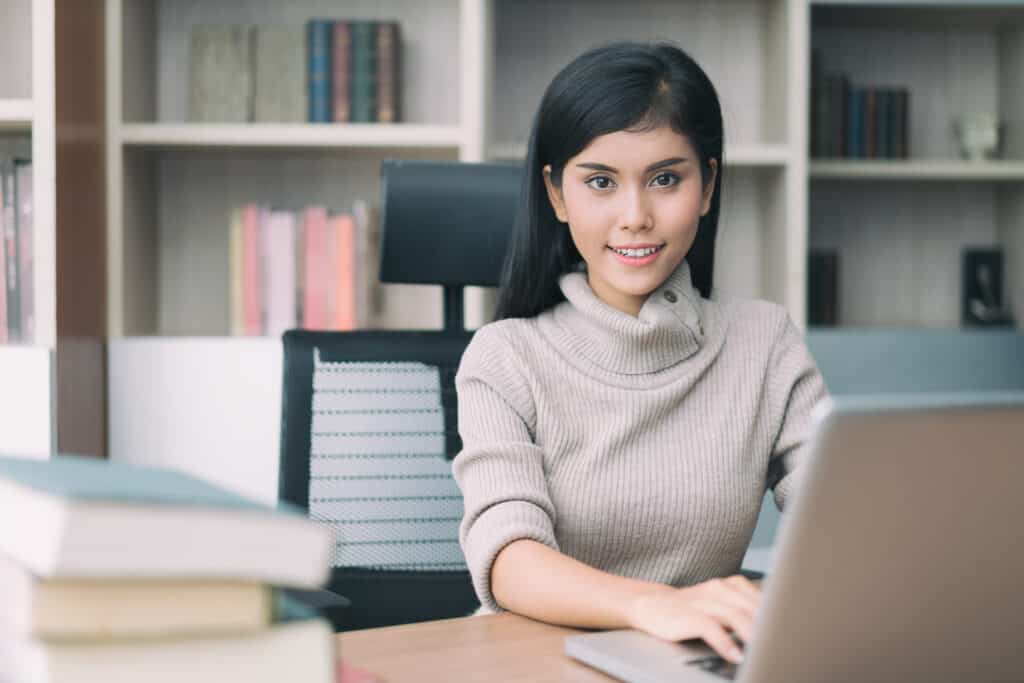 Slipping Grades
One of the most straightforward signs your child needs online math tutoring is if his grades begin to slip. Grades are a pretty good indicator of whether or not a child is understanding the concepts he is being taught. One bad grade in math may be a sign that your child didn't study hard enough or failed to pay attention — but multiple low grades is a pretty clear sign that he needs some extra support via tutoring.
Lost Enthusiasm
Not everyone loves math, but when a child who once got excited about learning new mathematical concepts no longer shows any enthusiasm about the subject, it may be time to bring in an online math tutor. Sometimes students lose enthusiasm because the subject is hard for them and it makes them feel bad about themselves. Others lose enthusiasm because they are bored. Online math tutoring can help students who are struggling do better, and they can help better challenge kids who find the subject too easy.
Real-World Number Struggles
Difficulty with math doesn't only rear its head in the realm of school. Children who struggle with math also show signs of their difficulties in many real-world scenarios, such as trouble calculating tip on a bill or difficulty estimating the cost of items in a store. If you notice your child having difficulties with numerical concepts, you may want to start him with online math tutoring.
Decreased Availability of Parents
Often, parents are built-in tutors that provide homework help for their kids. However, if a parent's job situation is changing or they will be more occupied than they have previously, it may be the right time to start with online math tutoring. An online tutor can step in and provide the support that parents did — ensuring that math grades don't slip. If your child is showing signs that he is struggling in math, get in touch with Growing Stars. We can help students with math challenges improve their grades and boost their self-confidence.
Discover New Levels of Confidence in Dealing With the Math of Everyday Life
For a majority of students, mastering math seems like a herculean task. The mere mention of the word 'math' can cause an increase in their stress levels, while others may be up for the challenges of this demanding subject area.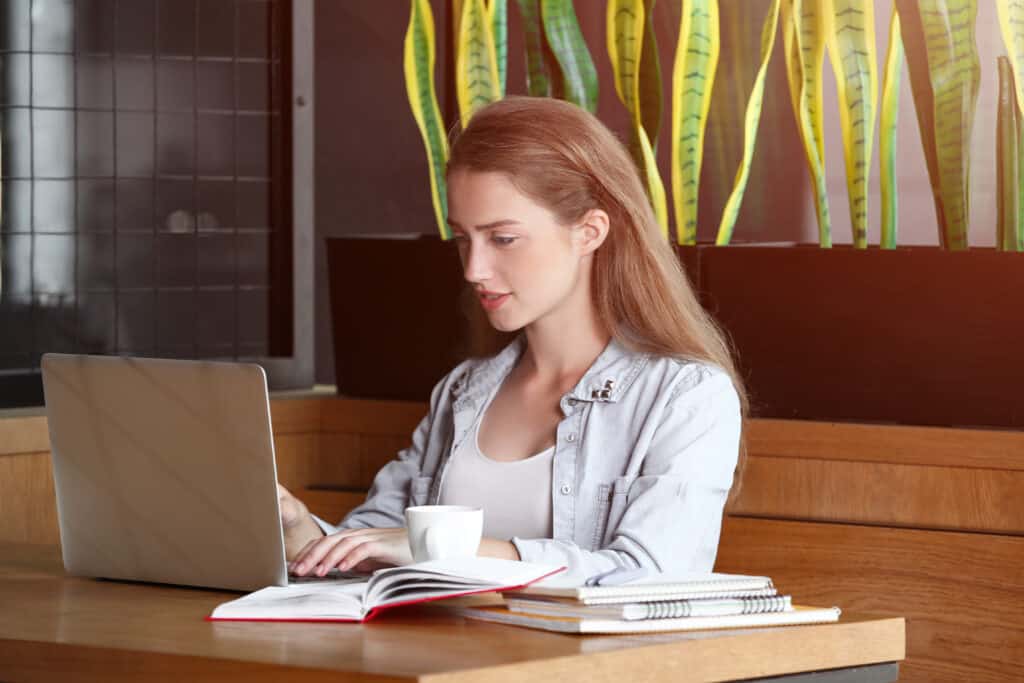 However, math can be viewed not as something to be feared, but as a challenging game anyone can play. Students must know the basics of math in order to apply the power of this fascinating and useful subject. Those who don't know the basics of math may be tempted to give up, with life-long detrimental results.
Now that the school year is well underway, you have a lot to do and study. Please remember that without a solid base in math, you can't climb the next step in the ladder. Math is so important that it may be necessary to seek additional ways to improve your math skills.
It's the perfect time to look at an online math tutor who can help you to successfully face these challenges. An online math tutor can help both those who like math and are relatively skilled in it, as well as those who need a review of basics. Your online math tutor can implement changes that can help boost that math grade before it's too late.
Check out these tips from online math tutoring at growingstars.com
Do your homework
Homework is about practicing and mastering the concepts you learned in class. Homework should never be regarded as optional.
Practice previously learned math concepts prior to tackling new assignments
Brushing up on previously concepts helps build retention and confidence.
Never miss a Math class
Missing one class can mean falling behind and staying behind.
Establish a good relationship with your math teacher
Your math tutor wants you to succeed! Speak to the teacher often to show interest in the class and in your learning, and to clear up any outstanding questions.
Identify and Analyze mistakes
Learn from your mistakes and correct them. Try to revisit test/homework questions you got wrong and figure out where you made your mistakes. If you continue to have problems, seek the help of your online math tutor.
Stay cool and seek help fast
If you know you're having difficulty, seek the help of your math tutor ASAP before the problem gets worse. All of us are incredibly blessed with certain talents, and we all have huge hidden potential. Learning math is about identifying our hidden talents and applying them properly. If you learn math systematically, you can remove stumbling blocks, and you will start enjoying this subject as though it were a favorite game.