"School teaches you how to learn."
We have always been perplexed by this statement because after all our years in school we never felt as though school taught us how to learn – at least how to effectively learn that is. While teachers provided us with syllabi and required materials' lists, they never taught us how to organize, manage our time and write good notes. When we finally got to college we had no idea how to organize our school lives because the professors did not tell us which materials we needed to buy and how to organize our notebooks like our teachers from elementary to high school told us to.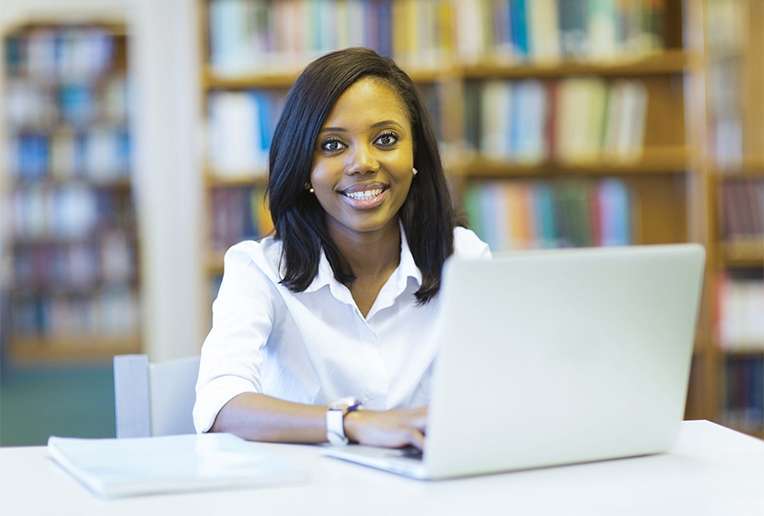 It is vital that students learn how to learn so here is a list of the top five tips for developing important study and organizational skills for your child.
1. Create an online and offline calendar.
If your school does not provide you with an effective calendaring system then create an account on Outlook.com or Gmail. Both are free, and they both provide excellent tools for organization and productivity.
In the calendar, create recurring events for your regular classes, and at the beginning of the semester, input all of your future exams, homework deadlines and class projects. Set reminders a week in advance for big assignments so you have adequate time to prepare for it.
2. Develop a digital filing system.
Regardless of whether or not you upload your homework to an online learning management system, such as BlackBoard, it is vital that you save everything you do. Create a master folder on your desktop with all of your classes in separate folders. Label the folders and documents with words that you will remember when you want to search for them quickly later.
3. Design a study space.
Figure out how you learn best. Is it in a quiet environment with little distraction? Is it in a Starbucks, where you will be motivated by others, who are working hard.
Decide which place is best for you, and set aside time each day or week to sit down there and do what you have to do.
Tip: Buy earplugs if noise tends to distract you.
4. Organize your bookmarks bar.
We have hundreds of bookmarks, ranging from billing logins to work-related resources, and we find the best way to organize them is by creating folders with labels, such as "work" and "school."
5. Create a master notebook.
Utilize digital notebooks, such as Microsoft OneNote and Evernote. Organize these notebooks just like you would a regular paper one. Digital notebooks are great because they allow you to quickly search for a paper or article, when you need it.
Need an online learning resource then create an account on Growing Stars, the best in online tutoring.