Students who are struggling with academic material in the classroom should have a wide array of options when it comes to reteaching new concepts and building back their confidence. One type of approach that can be personalized for each student's individual needs is live online tutoring. This lets students and instructors meet face-to-face in a virtual setting, where they can work through academic problems together. Here at Growing Stars, we believe that live online tutoring offers students an excellent chance to succeed in the classroom through our customized programs. The following are some ways live online tutoring can help improve academic grades.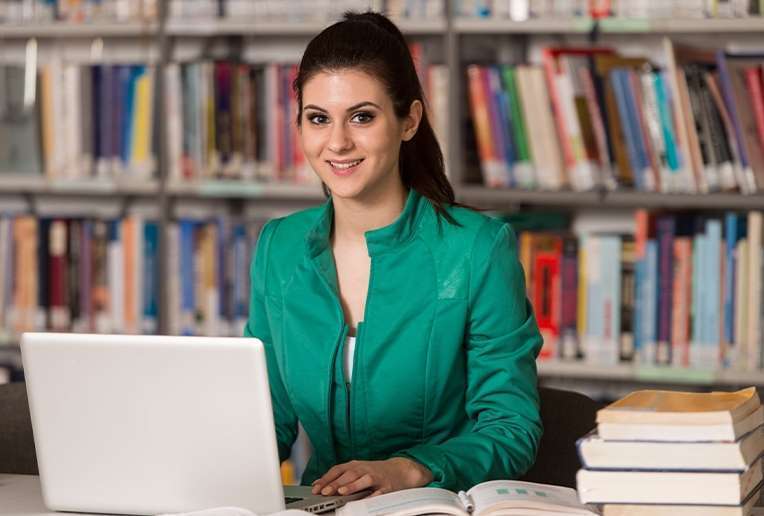 Tutors Work at the Student's Pace
In a classroom of 30 or more students, even the most skilled teacher will struggle to give your child individualized instruction. If your child is reluctant to ask for help or draw attention to the fact that they're falling behind, they will also begin to lose confidence in their abilities. Growing Stars prides itself on individualized instruction based on your child's specific needs, and this one-on-one attention allows your child instant access to a trained professional the moment they have a question. By working at the child's pace, they are helping to build skills and confidence, while also reducing anxiety.
It's Convenient and Comfortable
After a long day of classes, sports, music or other after-school activities, the last place students (or their parents) want to be is in the car headed to a tutoring session. By allowing students to receive live online tutoring in the comfort of their own home, the setting is conducive to relaxed learning and remediation. When a child is comfortable in the situation, chances are their resistance to the idea of attending a tutoring session decreases.
Ease of Technology
All day long, kids carry around powerful computing machines in the form of their smartphones. Using technology is second nature for our kids — which you've surely found out when you ask them to fix one of your devices. When technology is the method of delivery for instruction and content, this is another factor that puts children at ease. Even if they are not quite as confident in their math skills, they are definitely confident that they can use the e-learning program with ease.At Growing Stars, we provide easy and affordable live online tutoring sessions for all students' needs in the comfort of your own home.
Why is One-on-One Tutoring Most Effective Online?
Whether your child is struggling with classroom learning or academic grades and needs help, or is performing well in school and needs to be challenged, one-on-one online tutoring is the perfect way to ensure they get assistance. One-on-one Online tutoring is flexible and provides for people with special needs, making it an ideal medium for every child, from elementary through to high school.
One-on-One Live Online Tutoring Offers a More Flexible Way of Learning
The online format is an inherently flexible one, and that makes it perfect for tutoring. Whether your child is behind in their work and needs to catch up, or needs to have their abilities stretched and challenged to help them continue succeeding, live online tutoring offers them the chance to proceed with studies at a pace that works for them.The pace of classroom learning is never ideal for all of the students in a class. If the pace isn't working for your child, one-on-one online tutoring is the ideal way to make sure they get the one-on-one attention they need.
Digital Technology Is Ideal for People With Disabilities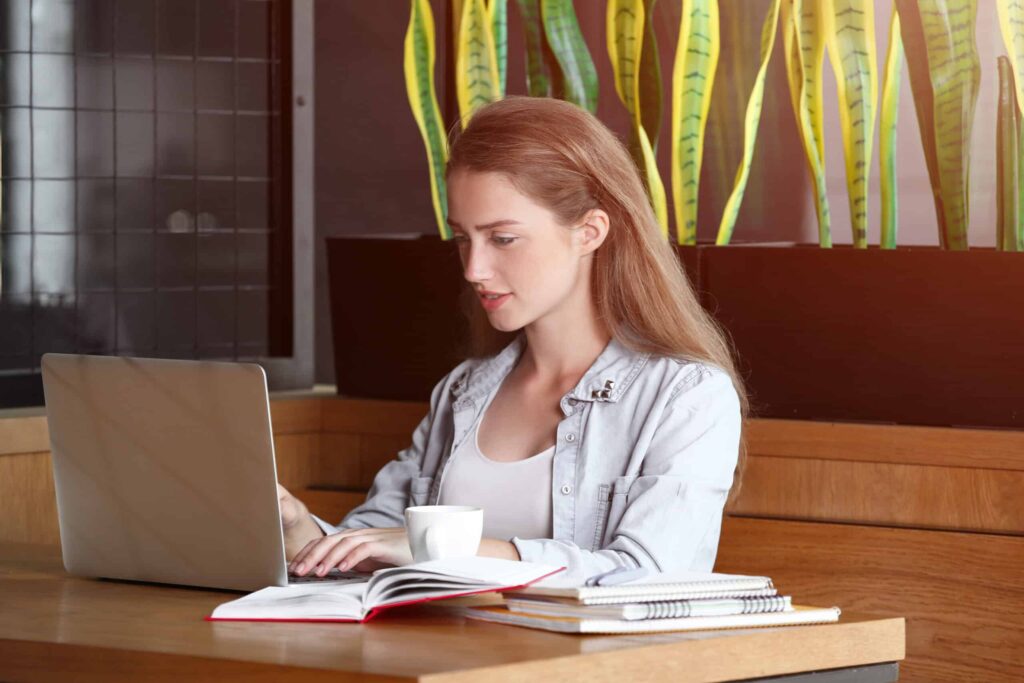 It's often tough for schools and teachers to provide children with learning disabilities with all the tools they need to thrive and succeed in the school environment. One-on-one online tutoring helps fill in the gaps, and digital technology provides a useful range of tools for communicating and teaching children who need additional help. The combination of the two — teaching via a one-on-one online tutor — can be incredibly effective.
The World Is Digital, so Digital Is the Best Way to Learn
The world we live in is increasingly reliant on digital technology, in all its forms. Most adults and many kids have their own mobile devices. Most workplaces use digital technology to some degree. And the integration of digital technology into every aspect of our lives will only increase as the technology becomes more advanced and more affordable. Given all of that, it makes sense to choose a tutoring medium that uses digital technology, as it educates your child using the technology they'll rely on as they learn at school and in the world, as they grow up, and as they enter into employment.
Live online tutoring and e-learning with Growing Stars can help your child improve their academic performance, whether they're struggling to learn or need a bigger challenge. For more information about one-on-one online tutoring please visit www.growingstars.com.
Getting Your Child Organized During A Live Online Tutoring Program
Many students do not follow a strict timetable for learning, just dealing with learning in the way and order it comes to them during classroom sessions. They may approach live online tutoring program sessions in the same fashion. The many distractions of modern life can mitigate against an organized approach to learning. If parents do not take steps to counter these natural tendencies, the result may be unwanted risks and learning loss in the academic life of their offspring.
Healthy Lifestyle for Quality Learning
A child with a routine of late bedtimes and late rising may find these habits to be unconducive to learning. Learning requires a systematic approach, and allotting specific hours for live online tutoring will benefit students, particularly if combined with a good night's sleep. Parents must pay attention to their children's habits and time-table based learning, as these elements of daily life can have an impact their future. It is amazing how much of a difference good sleep and wholesome, nutritious food can create in the lives of students.
Enthusiasm For Learning
If students are provided enough time for learning and play, there will be a balance of activity that enables them to stay focused in math, science, and other challenging subjects. Online tutors will appreciate a student who takes assignments seriously and shows an interest in learning. Students who present their assignments neatly can benefit even more from their sessions. Proofreading an assignment prior to submission shows your child takes an interest in the work, a trait that will be beneficial later in life. Such students who exhibit enthusiasm for learning complex subjects can excel in studies as they leverage all help and information offered them by their teachers and on-line tutors.
Parental Involvement
Parents can contribute much in bringing order and neatness to the lives of their budding scholars. Neatness helps your children organize, and plan learning accordingly. It allows them to find what they need when they need it. It is a reality that home is the first school for children, and what they learn from home greatly impacts their conduct. If parents also find time to interact with a child's online tutors and education managers of the online tutoring company, they can receive suggestions to bring the best out of their kids. Parents should make sure that their children understand the importance of academic achievement, and that parents want them to be successful.
Success belongs to those who are organized. An organized lifestyle may seem strange in today's hectic, anything-goes world, but there is value to organized efforts in education, work, and daily life.  Set your child up for success by choosing the service of an effective—and well-organized— one-on-one online tutoring program  —Growing Stars—the pioneers in live online tutoring in the United States.