Tutoring is a greatly rewarding profession. To become a tutor, one must oneself have gone through profound learning experiences. This worthwhile profession demands patience, dedication, and commitment from those who would become a great online tutor. A tutor needs to be innovative, to keep students' stress levels down, and to keep alive the interest of the students in their academic subjects. A one-on-one tutoring session requires both the tutor and the learner to be online at the same time. In fact, the best possible online tutoring experience is one in which the student feels as if the online tutor is right there in the same room.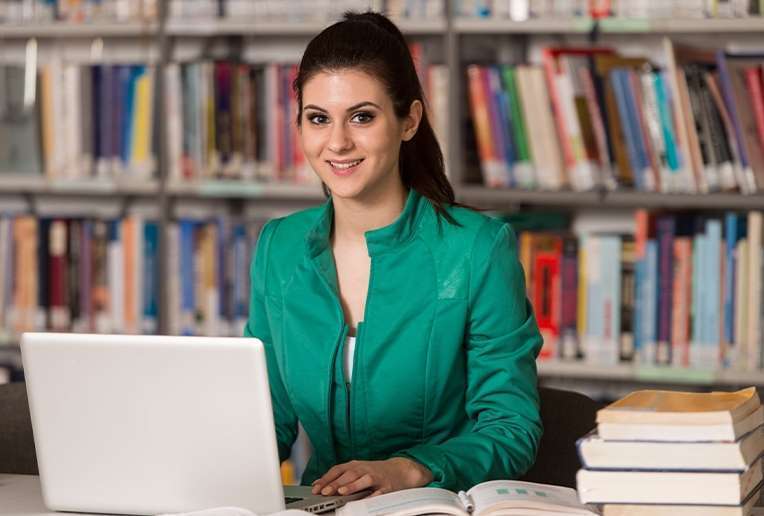 Technology-centered tutoring
The Internet is increasingly being used for the delivery of educational content and materials. An online tutor who is innovative can explore the many possibilities that Internet-based tutoring can offer. Technology-centered tutoring in a one-on-one environment allows tutors to teach at their own pace and to access the information at a time that is convenient for them, and provides a good atmosphere for students during the session. Though modern online tutoring platforms are built with extremely robust e-learning tools, not all students will be able to use them fully in just one or two sessions. An online tutor may need to assist students in the effective usage of the online learning platform.
Effective communication
With advances in technology, the online mode of interaction is improving day by day. By choosing the advantages of latest solutions, apps, and tools, an online tutor can improve the quality of communication with students. Effective communication will make online one-on-one tutoring session more effective and enjoyable. An online tutor who wants to maximize the effectiveness of the tutoring session will help the tutee by suggesting eliminating background noises, such as a loud air conditioner or TV program, etc. An online tutor who keeps both the physical and intellectual lines of communication clear will be a great help to all students.
Growing Stars.com is one of the best online tutoring service providers in the United States, and the pioneer in one-on-one tutoring with live tutors. The company has been successful in improving the grades of several thousands of American school children since it started offering services in 2004. As a leading online tutoring service provider, Growing Stars has a proven track record, and offers the services of dedicated online tutors, many with advanced degrees. For further details, please visit www.growingstars.com.
How Interactive Whiteboards Make Online Learning Fun
Technology has revolutionized the classroom and learning. One of the tools with the biggest impact on online education is the interactive whiteboard. An interactive whiteboard has several advantages over a traditional chalkboard that parents might remember from their years in the classroom, especially when it comes to online learning.
Creativity
Teachers and tutors can be so much more creative in presenting information with the help of the Internet and an interactive whiteboard. Notes no longer have to just consist of words or equations – educators have access to a world of graphics to liven up their lessons. Subjects like history can be brought alive with high quality pictures or photographs. Students can literally see the number of apples they are adding together and science experiments can be quick and easy on a visual display. Geography is immediately enhanced with access to mapping technology at the touch of a fingertip.
Visuals
Educators can even make use of animations and 3-D presentations to draw students into learning in a fun way. Teachers and tutors have always known that students are able to remember information better when associated with a visual presentation or memory. Traditionally, educators told stories to appeal to the imagination. Now students can physically see images, videos or 3-D graphics linked to the topics and subjects they are studying. This can improve understanding, comprehension and retention of classroom material. With online tutoring programs readily available, access to these resources is more convenient than ever before. These presentations can also be saved onto their own devices to refer back to when reviewing for exams at a later stage.
Interactivity
One of the best benefits is probably the "interactiveness" of an interactive whiteboard. Teachers can develop lesson plans including polls, open-ended questions and detailed sums or problem-solving challenges in a visual way. They can either let students work on these themselves or as a group while saving and sharing the brainstorming and ideas that students use to find an answer for future use or study. Students can then keep in mind where they or their peers went wrong or how they arrived at a solution as opposed to simply recording spoon-fed information. By allowing students to get involved, they are encouraging unique and dynamic engagement with the information being learned.
Interactive whiteboards allow teachers to bring learning alive for students. Adding a visual element and improving engagement with information means that the traditional K-12 education curriculum can be presented in a more fun way, making it more effective.