Enrollment is open for Growing Stars' online tutoring programs, which offer school children of all ages the chance to follow a self-directed curriculum at home with the help of expert online tutors. Programs covering a wide range of academic subjects are available and schedules are flexible, meaning parents can fit their kids' educational enrichment around the school, extracurricular activities and other commitments. Parents can enroll their kids online now at http://www.growingstars.com or by calling 1-800-499-GROW and soon discover the benefits of working with an online tutor.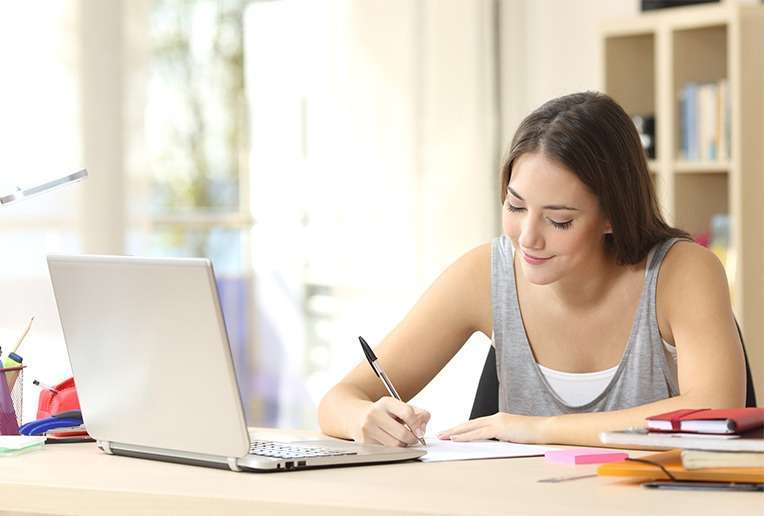 Growing Stars offers expert online tutors for elementary, high school and middle school students in math, English, science, IT and languages, as well as test prep programs for SAT, ACT and AP tests. Working with an online tutor outside of school reinforces the academic lessons students learn in school, and is proven to help improve grades and test scores. Working with expert online tutors also helps students gain confidence and develop study skills. Plus, the convenient online format means students can study and learn in the comfort of their home.
How does online tutoring work? Growing Stars works with parents and students to select and schedule a program that fits their goals and develop a personalized learning plan. After taking a diagnostic test online, students begin their sessions with an assigned online tutor. Tutoring sessions are conducted using Skype and a computer-attachable tablet as well as the same textbooks that students use in school.
Growing Stars students work with the same online tutor for every session, a system that enables the tutor to identify and help students with their individual strengths and weaknesses. All of Growing Stars' expert online tutors go through extensive training before being assigned to a student. All online tutors have Bachelor's degrees and most have a Master's degree in their field. Students and parents also work with an Education Manager who will adapt Growing Stars' programs to suit the child's individual needs. Furthermore, parents have access to a Parent Portal for up-to-date progress reports.
To learn more about Growing Stars Online Tutoring's programs and to enroll, visit http://www.growingstars.com or call 1-800-499-GROW.