The ultimate purpose of learning is not about improving grades but enhancement of the intellectual, social, and emotional growth of students. However, improved grades draw attention toward the intellectual achievements of students, which is important in this age of complexity and competitive environments. Education once may have had character-building as its primary objective; but today, it also prepares students for their careers. For many, this development has reduced the pleasures of learning for learning's own sake.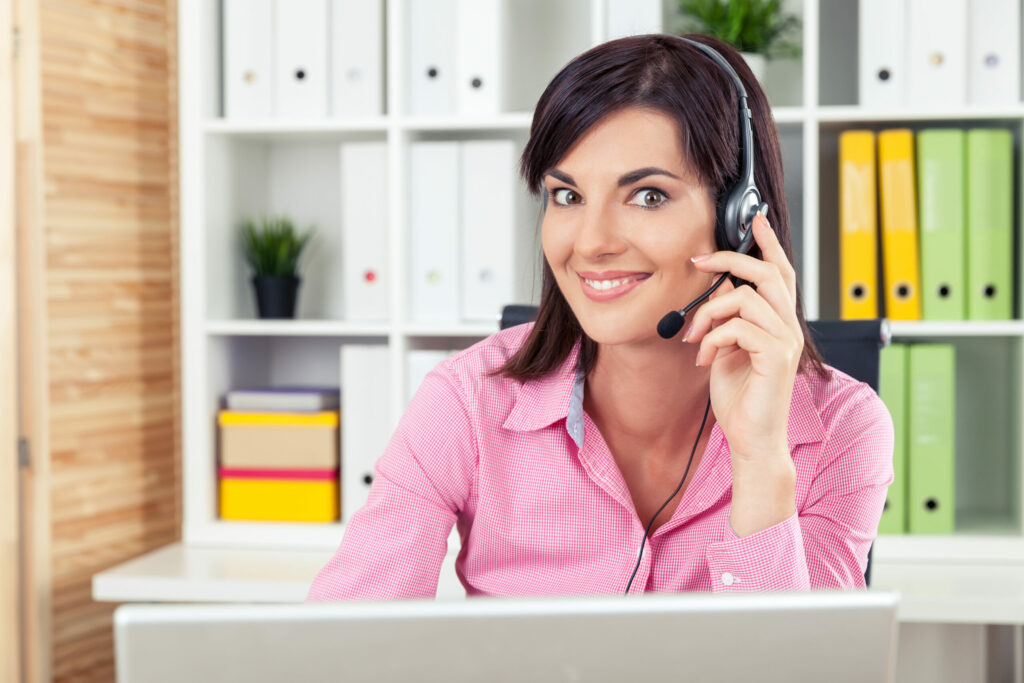 The Role of Live Online Tutoring
Scholars suggest that students need to be future-oriented and adaptable, with a complex and holistic view of knowledge. While our current education system is future-oriented, it often fails to prepare students to adapt to the challenges of classroom learning. Virtual learning can help students meet these learning challenges. In addition, we may need to rethink our ideas about how our learning programs are organized, funded, and supported. Students who have a realistic assessment of the education offered to them in the classrooms may wish to seek the services of an online tutoring company.
Learning is fun in the virtual learning environment
Many students would instinctively challenge the statement that learning is fun. For them, learning is an unpleasant task. Online learning, as an aid for students in learning complex subjects and completing challenging exercises, can re-introduce an element of enjoyment. The primary role of virtual learning involves aiding students in challenging subjects and enhancing their latent talents. Online tutors are in a position to identify the learning needs of students, as well as their interests and capabilities. This helps the online tutor to determine an appropriate pace of learning. In a personalized learning environment, the learning objectives, content, method, and pace can make what once seemed boring and tedious engaging and enjoyable.
6 Fun Ways to Turn Family Time into Learning Time
Family time is precious and needs to be savored like fine chocolate. Family time doesn't have to, and often shouldn't, consist of sitting in front of the television mindlessly absorbing the vibrant shapes and colors dancing on the screen. Instead, it should be fun, educational, and physically active. Parents can turn those special moments of family togetherness into a learning experience the whole family will enjoy and remember fondly.
Go Historical
Family time can be more than just hanging out together. Families can visit historical attractions in their town and the surrounding area. Don't think that you need to live in New York to spend time exploring historic sites. Your town has plenty locations where your child can learn about the history of the town and nation. You can take them to the courthouse, the old railroad station or a working historic farm. You can take them to battle sites or the spot where the river flooded the town in 1955. When the children are older, parents can take them farther afield to other historical sites on weekend long mini-vacations.The possibilities are endless and are only limited by your imagination.
Play Monopoly
This classic game teaches children about money, real estate, competition and math. It's perfect for a rainy day. Children around six or seven years old will benefit most as the game promotes skills those children are still learning. Older children will comprehend the real estate aspect better than their younger counterparts. Add popcorn and juice to make a rainy, indoor day full of family fun.
Explore the Outdoors
Not only hiking expends energy, it helps to reinforce the value of physical activity and a healthy body image. To turn hiking into an education expedition, bring along an animal, insect or plant identification book and have the children identify the creatures and plant they encounter on the hike. You can also have the children search for fossils and artifacts. Then, take them on a field trip find out what type of fossil or artifact was found.
Play Scrabble
Scrabble is one of those games suited to children of a variety of ages. Even adults simulate their brain when playing the game. For younger children, let them use a dictionary. The game encourages your children to expand their vocabulary and improve spelling skills. Adding up tile values develops math skills, like addition, subtractions and multiplication.
Cook a Cultural Dinner
One of the best family moments is setting down to supper. Turn it into a cultural experience by picking a location, cook regional food and having your kids dress the part. You can have them read a book about the culture before the cultural experience and have the supper be the finishing touch.
Read A Book
Books, even fiction, impart a lot of information to the reader. Think "Diary of Anne Frank" or even the Harry Potter series when supervising their choice of books. Fiction books inspire the imagination and creativity. Reading a book is a fantastic way to spend a lazy afternoon. Instead of everyone in separate rooms, everyone should gather in the living room or under the oak tree in the backyard. Parents and children can read the same books or different ones, but parents should be able to engage the child in a discussion about the book. Eventually, parents might have the kids debates on a major theme or topic from one of the books.
Family time doesn't mean sitting in front of the widescreen TV or everyone in separate rooms. Getting everyone together makes the bonds of family stronger and your children will pass on the value of education family time to their children. How do you turn family time into learning time?
Online tutoring is exactly as it sounds; it is tutoring over an Internet connection. Students and tutors share an electronic whiteboard that both can see and use. The pair participates in a Skype conference call, which is also transmitted over the Internet. Online tutoring adds a degree of flexibility to the whole tutoring process. Students won't have to meet with the tutor and be constrained by the physical realm.
Students can "meet" their tutor anywhere as long as the student has a computer equipped with Skype and an Internet connection. The flexibility of location means the student can continue to learn regardless of where their schedules require them to be, as long as they have an Internet connection. Online tutors can assist students restrained by an illness in keeping up with their classmates. When they finally get to return to school, they aren't behind. Students can have the support of their regularly scheduled tutoring session anywhere they end up.
Students meet with the same tutor on a regular basis, just like traditional tutoring methods. Students feel more comfortable and learn more effectively with a single new authority figure. Each tutor is highly qualified to assist each student in their educational goals.
Students, parents and the tutor work together to form a plan to fit the student's education needs. Tutors can help students with projects, presentations, homework. Students learn at their own pace and in their own way. That's just one reason online tutoring works for students of all ages.
Students and parents often lead busy lives. Online tutoring allows students fit tutoring into their busy schedules, so they can still participate in sports, music, and other extracurriculars. Additionally, there's no additional expenses beyond the tutoring session itself. Parents won't have to pay for gas or waste precious time driving to meet the traditional tutor. There's no worrying about how to get the child to the meeting when both parents have to work. The student doesn't need to rely on their parent to get them to the appointment. With the press of a button and a few waves of the mouse, the student gets the help he or she needs to succeed with their educational goals.
Online tutoring assists students and parents in exceeding their education goals. Even students ahead of their classmates can benefit from online tutoring, because the one-on-one time encourages them to learn even when class time seems boring. What aspect of online tutoring do you like best?
Get in touch with Growing Stars, if you are planning to seek the support of a dedicated online tutor for your child. As a pioneer in the field of virtual learning, Growing Stars offers a range of tutoring services, including math tutoring designed to provide convenient and effective learning experiences. Our online learning programs can help with improving grades and your child's overall performance in school — and perhaps more importantly, improve academic achievement and life-long attitudes toward study and learning.