Are you looking into getting a tutor for your son or daughter? If so, you might be weighing the pros and cons of going with an online tutor versus a more traditional on-ground tutoring based educator. Ten years ago, this wasn't even a question as there was no way that an online tutor could compete with established, location-based tutors. With the advances in technology over the past decade all of this has changed. We'll take a look at the ways that new tech has made online tutoring not only a viable alternative, but in most cases the preferred choice.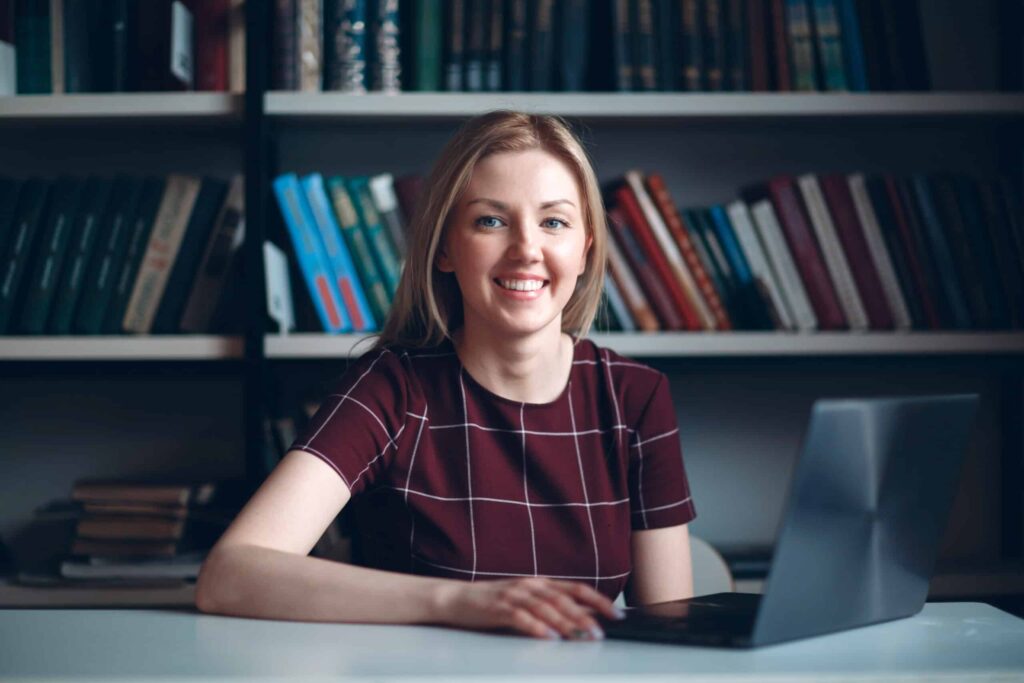 Cost
The biggest reason that most students drop out of an on-ground tutoring program is because of the high cost of the tutor. Many on-ground tutors charge $75/hr. or more per student. They need to do this because they are covering their travel costs as well as their teaching time. Online tutors can connect directly with their students over the Internet via dedicated video chat servers. This eliminates the need for the travel charge and allows online tutors to offer much more reasonable rates. The other advantage of an online tutor is it keeps students and parents from having to absorb travel costs they would incur bringing the student to and from sessions.
Convenience
On-ground tutoring center based teachers often have very tight schedules and only offer certain subjects at specific times. This can make it almost impossible to work them into an existing schedule. Online tutors, because they do not have to meet with students in a physical location, can offer tutoring sessions with much more flexible terms.
Attention
Another major complaint about on-ground tutoring is that the tutors don't spend enough one-on-one time with the student. Tutors often work with small groups of students all at once maximize their earnings. With online tutors all of the instruction is done on a one-on-one basis. This means there is no wasted time during the session.
Speed
One of the intangibles about online tutoring is that the student can move as quickly or slowly as possible through the material being discussed. Most on-ground tutoring based teachers follow a syllabus that forces a student to sit through a lesson that he already understands to get to the area he needs help with. The online tutor works with each student individually so that once a concept is understood they can move on to the next with no delay.
Choosing a tutor is a very important decision and one that can't be taken lightly. By looking at the pros and cons of the available options it seems clear that finding an online tutor is not only much easier, but much more cost and time effective as well.
Parents and educators strive to make children well rounded in their education. Total dependence on one subject or one pursuit can ruin the well-rounded academic profile that colleges like to see so much. Playing sports after school is a time-honored way for kids to build character through sportsmanship and leadership as well as to get the physical exercise they need.
The problem that many families face is that they must choose between available tutoring times to help their children succeed academically and the extracurricular activities that make them well-rounded. Online tutoring has become the solution to that dilemma.
With online tutoring, the times that students can be tutored are extremely flexible for the maximum convenience of students and parents. Tutoring can be scheduled around any other activities, and it doesn't have to be at exactly the same time each week as offline tutors often require. That flexibility is often the difference between a student who has an after-school life full of activities and friends and one who begins to resent schoolwork because it means an end to fun activities.
Playing sports is one of the most memorable aspects of a k-12 education, but it isn't the only memorable after-school activity. A well-rounded student should also consider academic clubs, student government and participating in service projects. Many top colleges look for volunteer work and leadership roles when looking at student transcripts. When grades are high and the student has been active in school extracurriculars and in the local community, that student can expect a higher level of interest than one who only has a high GPA.
In the past, fixed tutoring that required travel time to and from the sessions took much of a child's afternoon and forced a choice between those activities and a high GPA. Online tutoring is helping this generation to accomplish all of this without neglecting either grades or extracurriculars. The convenience of flexible tutoring has changed academic life for many students and made their scholastic careers more enriching and more enjoyable. Parents also love being able to fill their children's need for tutoring without a lot of travel time or the guilt that comes from saying no to enriching activities.
With the life balance that online tutoring provides, parents, teachers and students can be accommodated with ease. Students who are less frustrated will do better in school. And, they will attract more attention from top colleges with long educational resumes full of activities and accomplishments.