Are you looking into getting a tutor for your son or daughter? If so, you might be weighing the pros and cons of going with an online tutor versus a more traditional on-ground tutoring based educator. Ten years ago, this wasn't even a question as there was no way that an online tutor could compete with established, location-based tutors. With the advances in technology over the past decade all of this has changed. We'll take a look at the ways that new tech has made online tutoring not only a viable alternative, but in most cases the preferred choice.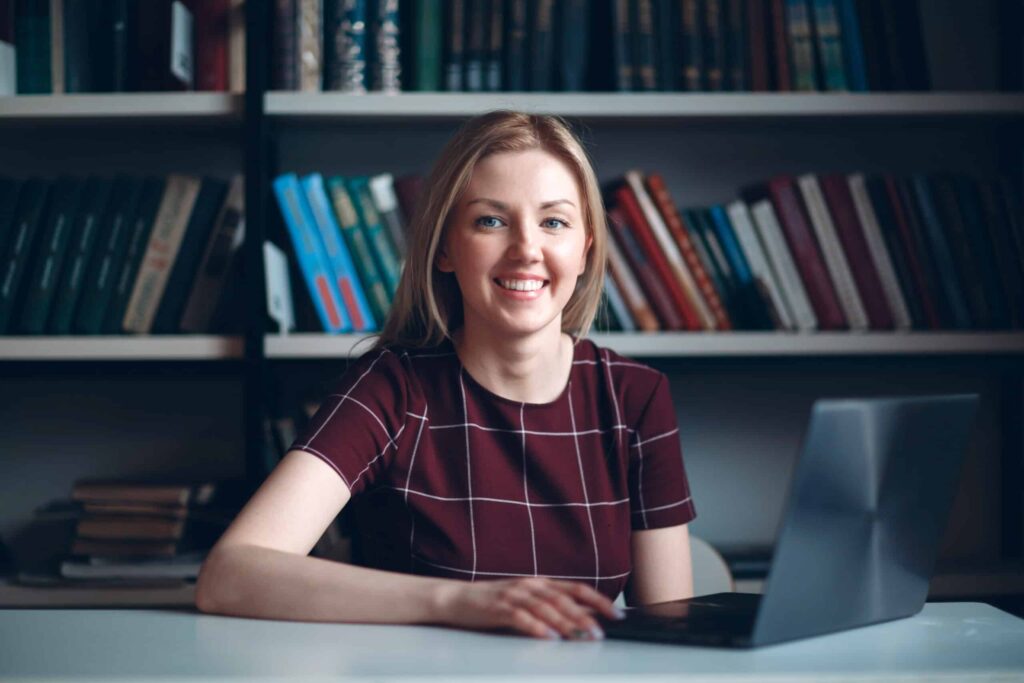 Cost
The biggest reason that most students drop out of an on-ground tutoring program is because of the high cost of the tutor. Many on-ground tutors charge $75/hr. or more per student. They need to do this because they are covering their travel costs as well as their teaching time. Online tutors can connect directly with their students over the Internet via dedicated video chat servers. This eliminates the need for the travel charge and allows online tutors to offer much more reasonable rates. The other advantage of an online tutor is it keeps students and parents from having to absorb travel costs they would incur bringing the student to and from sessions.
Convenience
On-ground tutoring center based teachers  often have very tight schedules and only offer certain subjects at specific times. This can make it almost impossible to work them into an existing schedule. Online tutors, because they do not have to meet with students in a physical location, can offer tutoring sessions with much more flexible terms.
Attention
Another major complaint about on-ground tutoring is that the tutors don't spend enough one-on-one time with the student. Tutors often work with small groups of students all at once maximize their earnings. With online tutors all of the instruction is done on a one-on-one basis. This means there is no wasted time during the session.
Speed
One of the intangibles about online tutoring is that the student can move as quickly or slowly as possible through the material being discussed. Most on-ground tutoring based teachers follow a syllabus that forces a student to sit through a lesson that he already understands to get to the area he needs help with. The online tutor works with each student individually so that once a concept is understood they can move on to the next with no delay.
Choosing a tutor is a very important decision and one that can't be taken lightly. By looking at the pros and cons of the available options it seems clear that finding an online tutor is not only much easier, but much more cost and time effective as well.