Is your child too shy to ask questions in math class? Is he falling behind because he isn't getting the personalized help he needs? Online tutoring provides a platform to improve understanding key math concepts, raise grades and increase confidence all at the same time. Find out how an online math tutor can increase your child's success.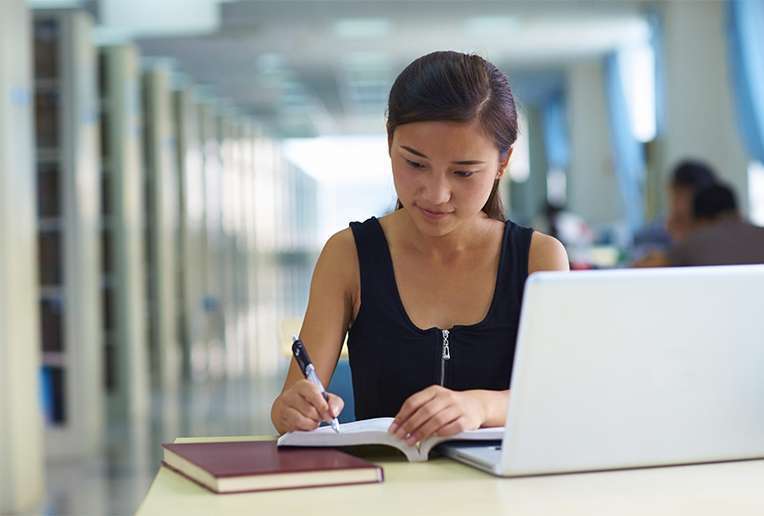 Improving Student Confidence
Learning key math concepts isn't easy for everyone, especially for shy children. Learning requires practice, and shy students may miss out on opportunities if they don't ask questions.
Online tutoring gives your student the practice time he needs to build confidence in the classroom and in life. Practice isn't just good for academic skills and increasing knowledge; it takes practice to build the social skills necessary to be confident. If your child isn't asking questions during class, it could be the result of
Thinking he is the only one with that question
Not being sure how to phrase his question
Having multiple questions and not sure which one to ask
Being afraid other students will make fun of him for asking questions
With an online math tutor, your child is empowered to ask questions, learns how to word questions to get the answers he needs, and has a chance to ask additional clarifying questions until he fully understands math concepts.
Providing One-on-One Tutoring
Math tutoring online provides your child with a one-on-one experience designed to meet his individual needs. With no interruptions from other students, your child can focus on learning without getting derailed by distractions or anxiety over ridicule.
Online tutoring brings a qualified tutor to your home regardless of location without transportation cost. Tutoring delivered online is also flexible around your child's schedule, so he can receive the help he needs at the times that are right for him.
And unlike face-to-face tutors, your child receives a record of the tutoring session he can review at any time.
Increasing Grades
Building confidence and increasing grades go hand in hand. Online math tutors can personalize instruction to focus on problem areas and build vocabulary to ask necessary questions.
As your student becomes more familiar with math concepts and processes, he'll gain the confidence he needs to complete assignments, perform better on tests and raise his grades.
Personalized tutoring plus online delivery equals improved math grades for your child. Help him gain the confidence and skills he needs with an online math tutoring session.