The ultimate purpose of learning is not about improving grades but enhancement of the intellectual, social, and emotional growth of students. However, improved grades draw attention toward the intellectual achievements of students, which is important in this age of complexity and competitive environments. Education once may have had character-building as its primary objective; but today, it also prepares students for their careers. For many, this development has reduced the pleasures of learning for learning's own sake.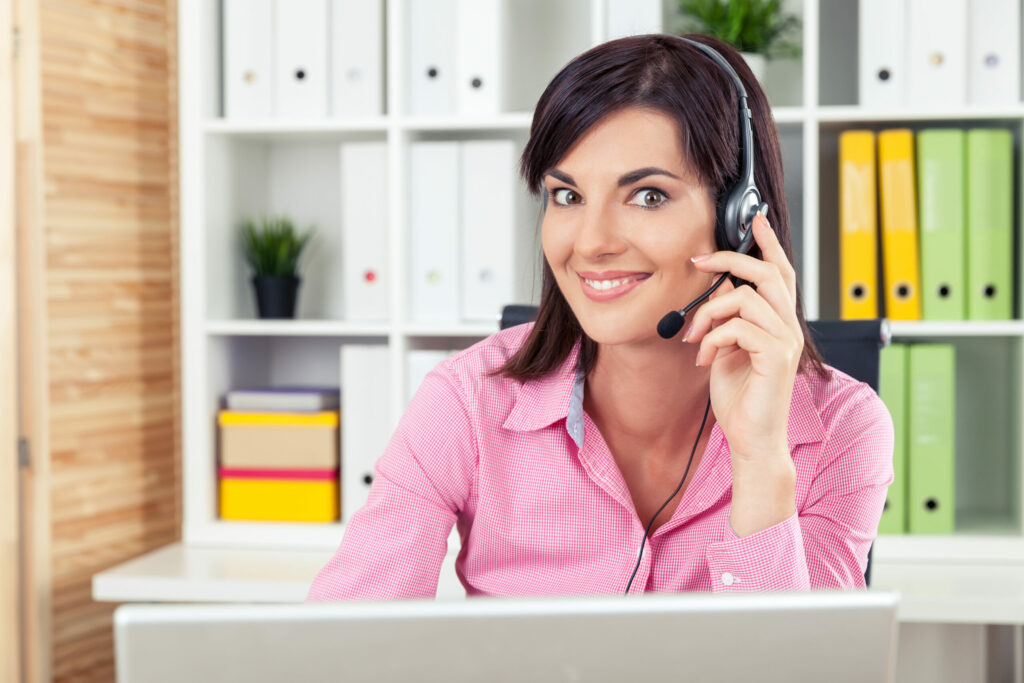 The Role of Live Online Tutoring
Scholars suggest that students need to be future-oriented and adaptable, with a complex and holistic view of knowledge. While our current education system is future-oriented, it often fails to prepare students to adapt to the challenges of classroom learning. Online tutoring can help students meet these learning challenges. In addition, we may need to rethink our ideas about how our learning programs are organized, funded, and supported. Students who have a realistic assessment of the education offered to them in the classrooms may wish to seek the services of an online tutoring company.
Learning is fun in the online learning environment
Many students would instinctively challenge the statement that learning is fun. For them, learning is an unpleasant task. Online tutoring, as an aid for students in learning complex subjects and completing challenging exercises, can re-introduce an element of enjoyment. The primary role of online tutors involves aiding students in challenging subjects and enhancing their latent talents. Such tutors are in a position to identify the learning needs of students, as well as their interests and capabilities. This helps the online tutor to determine an appropriate pace of learning. In a personalized learning environment, the learning objectives, content, method, and pace can make what once seemed boring and tedious engaging and enjoyable.
Get in touch with Growing Stars, if you are planning to seek the support of a dedicated online tutor for your child. As a pioneer in the field of online tutoring, Growing Stars offers a range of tutoring services, including math tutoring designed to provide convenient and effective learning experiences. Our tutoring programs can help with improving grades and your child's overall performance in school — and perhaps more importantly, improve academic achievement and life-long attitudes toward study and learning.